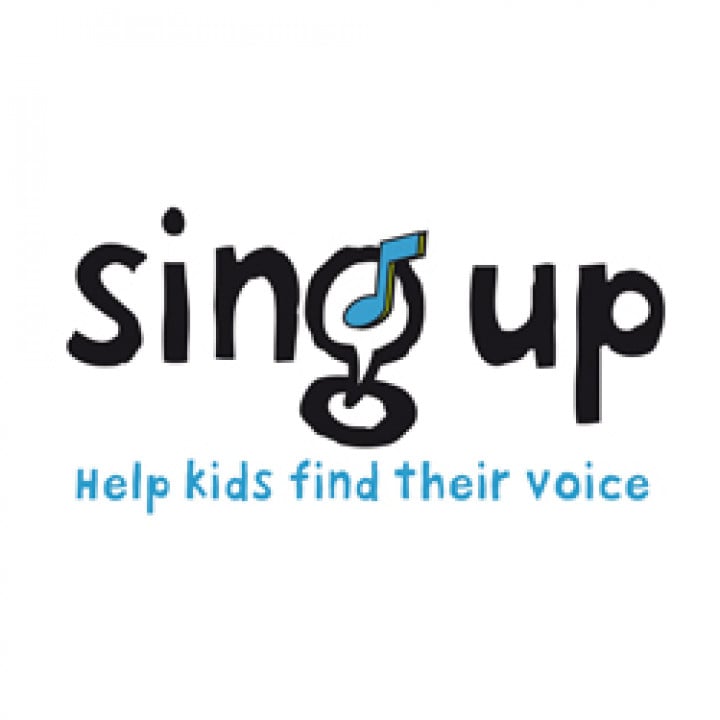 Impact Evaluation:
Overall Programme Evaluation (CUREE* report):
*This report was conducted on behalf of Sing Up by the Centre for the Use of Research & Evidence in Education (CUREE).
Project and Strand Research and Evaluation:
Awards
Beyond the Mainstream
Chorister Outreach Programme
Funded Programmes
Workforce Development
Read Part 1 of 3, Executive Summary and Statistics.
Read Part 3 of 3, Case Studies.