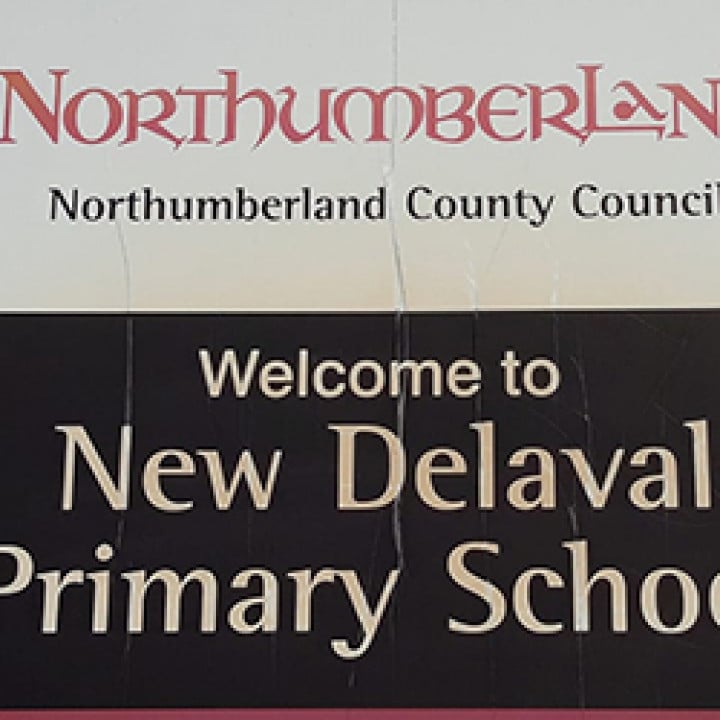 Each year as Sing Up Day rolls around, the Sing Up team like get out and about visiting schools, most of who are celebrating singing in a plethora of different ways.
2019 marked Sing Up's 10th annual singing celebration and this year, nearly 65 thousand singers of all ages got involved, spanning across 4 continents, 30 countries and 10 time zones. We had a record 300+ events worldwide and both Members and Friends learnt One moment, one people. This year Sing Up Learning Executive Charlotte Law went to visit two of the schools getting involved . Here she tells us of her visit.
This year I visited two schools who are Sing Up 'Friends' as I wanted to see how schools who were just starting out on their singing school journey were using Sing Up Day as a way to bring their whole school together.
St Wilfrid's RC Blythe
St Wilfrid's sang their welcome song once pupils had entered the hall and I felt very included from the get go. They had actions to accompany their singing and it was clear that this welcome song is a well-established school routine. They went on to sing One moment, one people, twice. The first time with the performance track and then again with the backing track. The singers worked on making their diction clear and enunciating the lyrics.
New Delaval Primary
The second school I visited challenged their pupils to learn the song for the occasion and it was a new venture for both staff and pupils. The deputy head teacher mentioned how proud he was that his pupils had stepped up to the task so admirably. The pupils sang the Sing Up Day song with meaning and the way they split into parts at the end was really good. Their had energy and made a good sound. They had learnt the lyrics and used the video as a prompt.
The pupils at both schools shared how singing makes them feel and the joy that it brings. Both halls were filled with smiles, energy and enthusiasm. The pupils talked about what they thought the song was about and their answers were heartfelt. They understood the way that it brings children from all over the world together and that singing transcends barriers. At both schools, pupils talked to teachers about what they need to do to sing well, from clear diction and telling the story, to standing or sitting up straight and breathing well, as well as using facial expression. I was glad to see that both schools stood to sing - which helps to create a better sound.
I hope that both schools continue to sing and enjoy it too!
If you're interested in Sing Up Membership, or becoming a Sing Up Friend (which is free and gives you access to some of our resources), you can find out more here.
How did you celebrate Sing Up Day?
We would love to hear about how you took part this year.