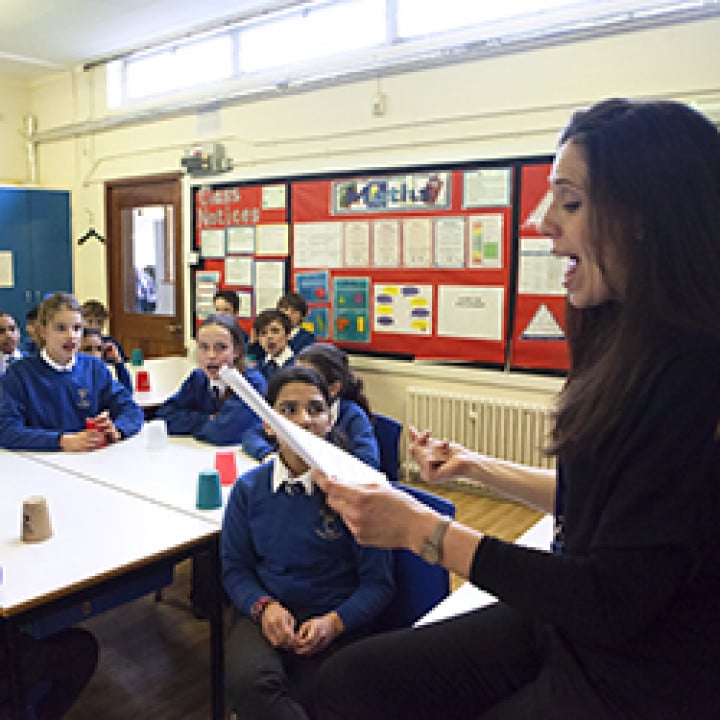 Join a Sing Up live Q&A with experts Dr Alison Daubney and Catherine Andrews on 1 November 2017 at 8pm GMT to discuss developing musical learning across your school. This event is open to everyone, not just Sing Up Members, via our Facebook page.
Joining you on a live stream, we'll be exploring the role of singing in school and how to develop the skills you need to confidently lead singing in your practice. Based on the guidance in Dr Alison Daubney's recent book Teaching Primary Music, we'll be discussing with Ally and Catherine the tools, techniques and repertoire that really work to improve pupils' musical learning across the curriculum. Join in the live chat on the day to ask for advice directly from our experts.
Do you have questions for our experts?
Want advice on developing musical learning? Do you have questions about how to select the right repertoire for your singers, or how to start teaching a song? Whatever your question on the topic, please submit your question to us here and we will do our best to answer them on 1 November.
For updates on this live chat and to be notified when the stream starts, make sure you RSVP to our event.