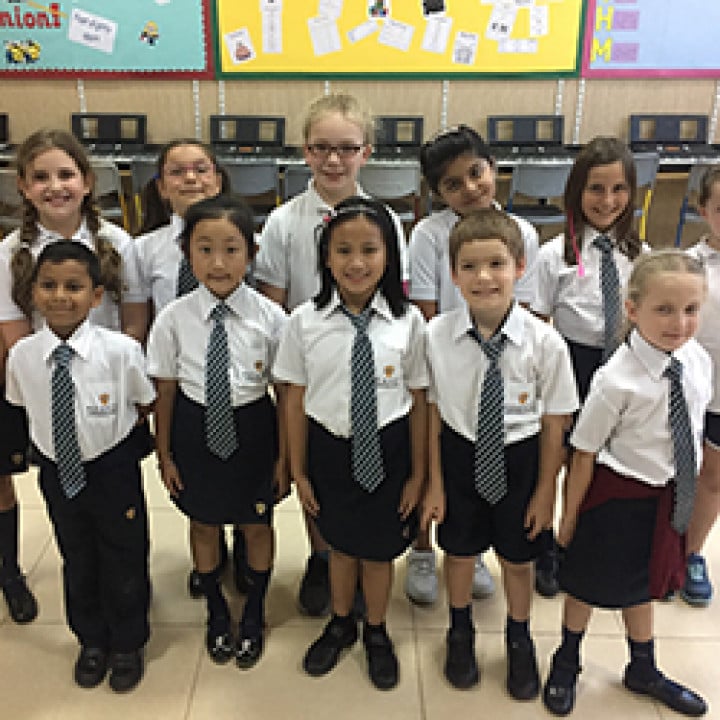 In the run up to Sing Up Day, we'll be sharing stories from some of the schools taking part. Take celebration ideas from the events they're planning and learn why singing is so important to them.
Last year Regent International School, based in Dubai, was one of the first international schools to take part in Sing Up Day. You can hear them taking part in our Digi-choir. Seeing them appear on our Sing Up Day map again, we reached out to Jessica Walkinshaw, the school's Head of Music, to find out what they're planning.
Jessica Walkinshaw, Head of Music
Regent International, Dubai
We are in full swing here at Regent International School learning Let love shine through! We weren't sure that Sing Up could beat last years beautiful anthem One and a million, but the children are definitely enjoying grooving to Let love shine through and taking on the challenge of learning the different harmony parts.
Children throughout KS1 and KS2 have been learning the song in their music lessons, and discussing the messages behind the song. Here at Regent International School we continually work on our character strengths, and celebrate each other's uniqueness, so this song is perfect in helping us to promote not only this but also our love of singing.
Sing Up Day is so important to me as a music teacher because I feel that singing is such a vital part of everyday life. For thousands of years, all around the world, in all cultures, people have been singing. We all have a voice, and singing gives us an avenue to express ourselves and – like the song says – join together in harmony. Our students here at Regent International School definitely agree with this, and love opportunities to join together as a whole school to share our love of singing.
Sing Up Day is definitely one of the days that our students look forward to in the academic year.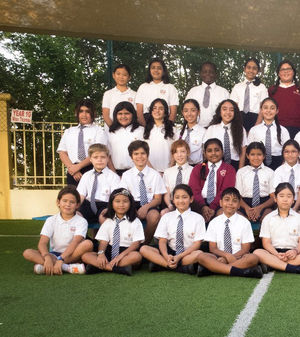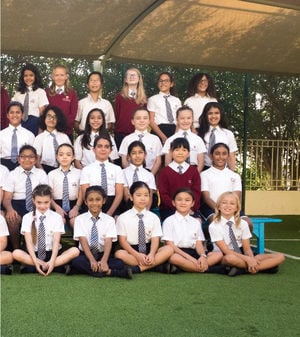 Are you taking part in Sing Up Day? Send you story to [email protected].