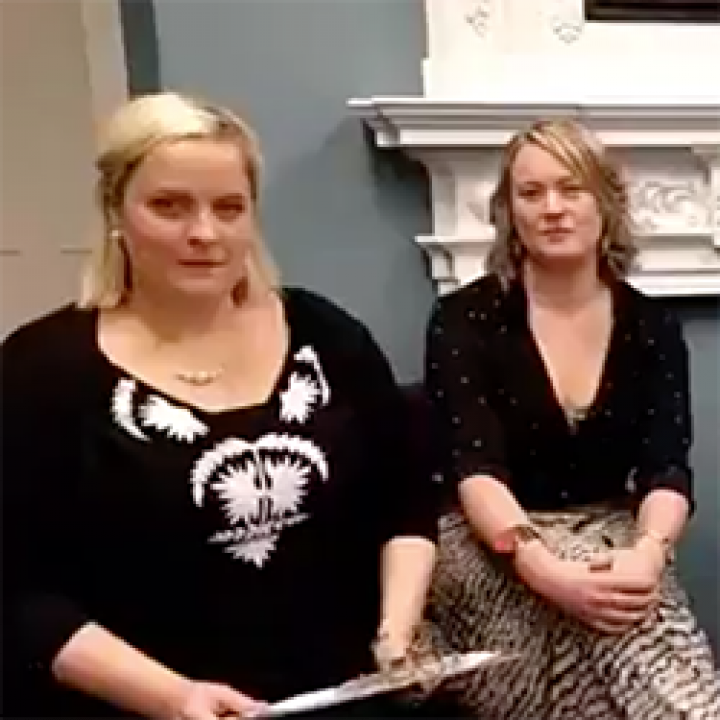 In February 2018 we ran a Facebook Live event where we discussed how to achieve spectacular singing performances through a focus on the vocal style of the song. Songwriter and choral leader Emily Barden sat down with our Learning Executive Charlotte Law, along with other members of the Sing Up team, for an hour of talking and singing.
This time around, we brought you a more interactive session using this year's Sing Up Day song Be the change as an example. We started with a discussion of what Emily took into consideration when writing the song for a wide range of ages and abilities, and then moved onto a live demonstration of how to teach the song with a vocal style focus. Finally we ended with audience questions. Watch the full discussion below.
Thank you to everyone who attended the Facebook Live event or sent in questions. Make sure you like Sing Up on Facebook so that you're notified about our future events.
What hot topics would you like to see us cover next? Post your ideas in the comments below or email them to [email protected]. Read more about SUHotTopics here.