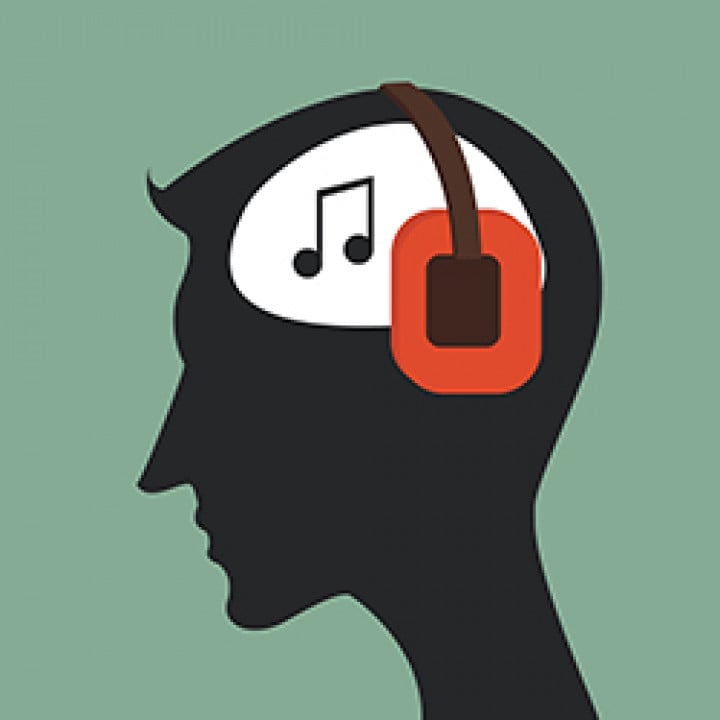 In recent months we've seen lots of news stories about singing groups for dementia patients and how singing together is helping those patients to retain their memory and speech abilities, as well as having a positive effect on their mental wellbeing.
Studies into how music stays with us even as other memories start to fade took off internationally after the release of a 2011 video of a patient in a nursing home who was normally unresponsive reacting to the music of his youth. The transformation really has to be seen to be believed. After just a few minutes of listening to music, the patient is able to answer questions about his youth. His suddenly animated appearance and speech felt like a real breakthrough.
Previous research has suggested that singing can reach parts of the damaged brain in ways other forms of communication cannot. Professor Paul Robertson, a concert violinist and academic who has made a study of music in dementia care, said:
"We tend to remain contactable as musical beings on some level right up to the very end of life. We know that the auditory system of the brain is the first to fully function at 16 weeks, which means that you are musically receptive long before anything else. So it's a case of first in last out when it comes to a dementia-type breakdown of memory."
We are now seeing more singing activities for dementia patients appearing throughout the UK and USA. By listening to and singing familiar music, these activities are engaging both the left and the right side of the brain. Add movement to the equation and you've got a fully engaging activity that helps to recall and preserve memory in ways that few other activities are capable of. Recent UK study groups have also found that singing these songs in a group helps to relieve stress and depression through the simple pleasure of singing together. Take a look at this lovely example of a therapeutic initiative from AgeUK.
These studies are important proof that singing and music can play an important role in our memory throughout our life. It can be a lot easier to remember facts if you put them to a tune, or to recall a special occasion if you hear the song that was playing at the time.
At Sing Up, we know that the benefits of singing are endless. We're real believers that as well as improving your mental well-being and language abilities, singing is a great aid to improve overall attainment across the curriculum.
Do you have any stories about music triggering memory or the power of singing as a learning tool? We'd love to hear about it! Send your story to [email protected].