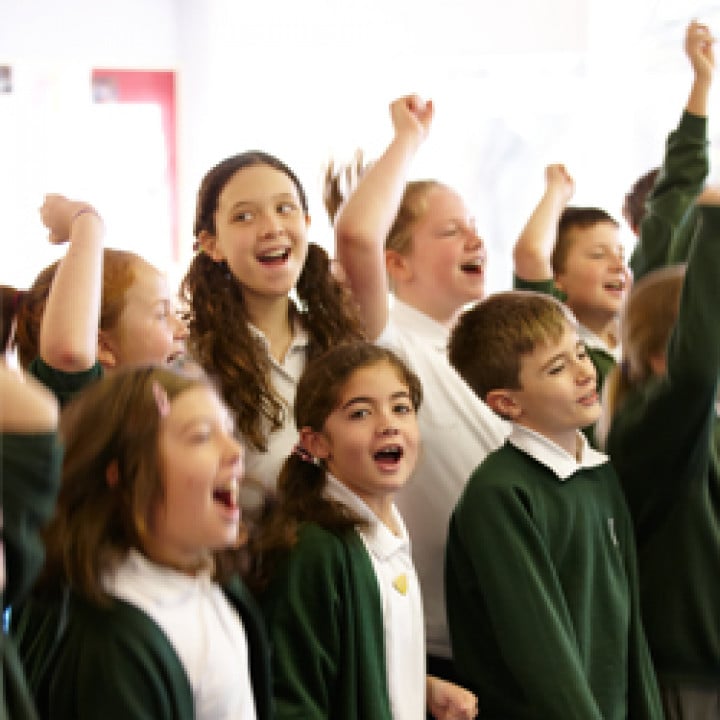 Recent research has discovered that singing in a group is not only great fun but can do wonders for your health!
Swedish Scientists have been hard at work on a project called 'The Body's Musical Score' where they closely monitored the pulses of 15 choral singers as they sang 3 very different songs.
The results showed that singing in unison regulates your breathing and causes your heart rate to synchronise with everyone else in the choir. This makes you so relaxed that it has the same health benefits as yoga – which is great news for your heart and lungs.
This research follows on from studies the Sidney de Haan Research Centre for Arts and Health undertook. They concluded in 2008 that singing has so many health benefits there needs to be more options to join a musical group in the community.
So with that in mind, let's all get together and sing our favourite songs to keep our hearts healthy!
Read about the research yourself
Need some top tips for group singing? Check out our Big Sing guide.
Become a member for everything you need to get the whole place singing.