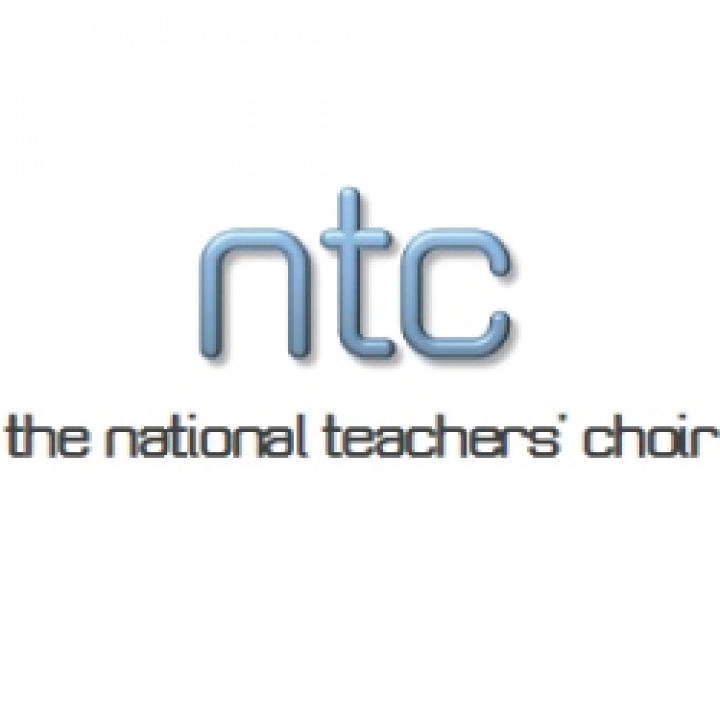 Teachers across the UK, hear the rallying call from the National Teachers' Choir: your voices are wanted! You can be part of something special by joining your colleagues in a special choir that celebrates the musical and vocal excellence in staff teams of UK schools.
"There's an enormous amount of musicality in our schools' workforce, and NTC will celebrate this by showcasing on National platforms," says Musical Director, Ula Weber.
With a focus on inclusivity, the choir is open to all types of teacher and embraces singers of all abilities, put together to build confidence and achieve excellence. As well as exploring vocal techniques and singing great songs, NTC will perform around the country and share ideas for developing singing in schools.
Sing Up's very own ex-Programme Director, Baz Chapman joins Ula at the helm as Company Director, so we know NTC will achieve great things!
For more information visit www.nationalteacherschoir.org.uk or email [email protected].