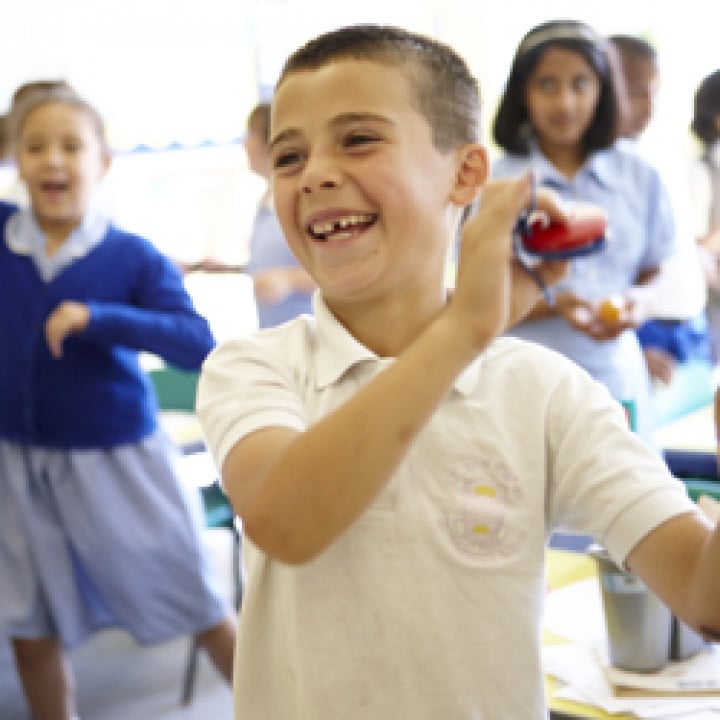 Sing Up are the singing-in-school experts recognised with the Royal Philharmonic Society's (RPS) Education Awards and by the National Plan for Music Education. With five years of comprehensive research behind us, we know that the benefits of singing are endless.
If you'd like to hear some more, have a look at the below:
Yes we can! - a look at the Institute of Education's Sing Up findings in 2009, highlighting children's behaviours, attitudes to singing and the wider benefits of singing.
We love a little research, don't you? - an article from the Autumn 2011 magazine outlining all of the research collated over four years.
We've also got a comprehensive collection of all of the research collected over the first four years of our programme in our 'Final Reportal' which is split up into three main sections.
Part 1: Executive Summary and Statistics - here you'll find a complete history of Sing Up since 2007 and all the statistics that we collected over our first four years.
Part 2: Research and Evaluation - a complete collection of all of our research to date including the four years of research from the Institute of Education, a final evaluation of Sing Up undertaken by the Centre for the Use of Research and Evidence in Education and a few other evaluations of other aspects of our programme such as the Awards, Funded Programmes and our then Beyond the Mainstream (now Accessible Learning) strands.
Part 3: Case Studies - we're constantly receiving such wonderful feedback from schools and here we've collected just a few that show the real change that Sing Up has brought about in schools.
You too can continue to reap the benefits of singing by becoming a Sing Up Member today!
We're uploading new information and research all the time, so visit back often - Enjoy!
Please don't hesitate to get in touch if you'd like to know more!