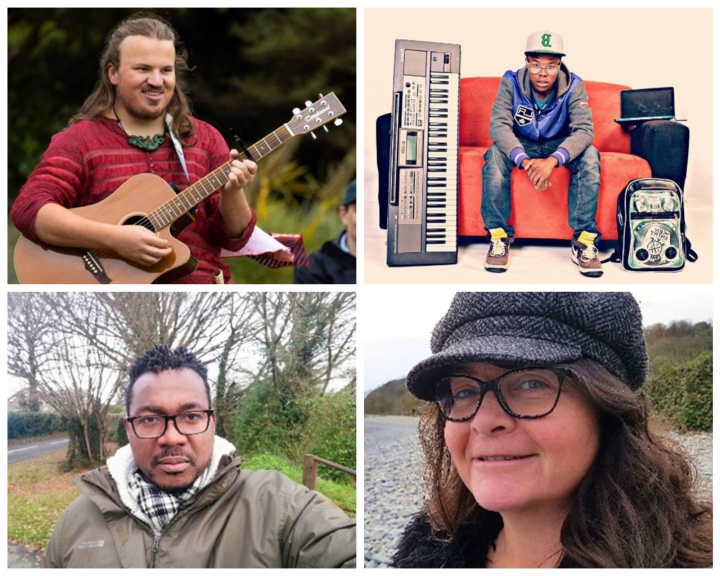 Over the past 18 months we have been revisiting Sing Up's commitment to equity, diversity and inclusion. We have always believed our ethos and work to be firmly rooted in inclusion, partly as a consequence of where Sing Up came from. Under our original government funding to run the National Singing Programme from 2007 – 2012, we were made up of a consortium of organisations which had inclusion at their heart - including Youth Music and Sage Gateshead, both of which had already been at the vanguard of developing programmes and practice focused on providing engagement for those who wouldn't otherwise have access.
Additionally, even though it wasn't part of the Department for Education's original brief to Sing Up, we created a strong and effective 'Beyond the Mainstream' programme to which we assigned funding, collaboration and creativity to ensure that every child would have the opportunity to take part in the National Singing Programme, whether they were in mainstream education or not. We also had a very strong focus on inclusion of communities within each school, location and region in which we worked across England, and demonstrated over and over again that singing is an amazingly inclusive way to engage every child in music-making.
Following the events of 2020, including the pandemic and Black Lives Matter, we made a commitment to re-examine barriers to participation because it seemed to us that these had shifted and changed significantly, and we recognised that this probably meant that we too needed to change our approach to ensure genuine equity and inclusion in our work. There are many strands to this; one of which is how we seek out and commission creative freelancers to compose, write and develop content for us.
We are aware that there has been a lot of inequity in terms of the people who 'make it' in the music industry and are able to access these opportunities. It's also very easy to use the artists that we already know, especially when we need something delivered quickly, but we have been keen to break through our existing network to bring in newer and more diverse voices. As a result, we now have a much more open approach to recruitment which you can learn more about here: https://www.singup.org/work-with-us.
In line with these changes, we decided that for Sing Up Day this year, we would put out an open invitation for composers and songwriters to submit their ideas for a new anthem, to a brief prepared by us. We received a fabulous array of submissions and struggled to choose just one, so we decided to select three to develop.
The songwriters are from around the world and are each creating songs about what unites us globally. We have Tomuri Spicer from New Zealand who has written Blossom out about the earth, plants and unity; we have Laura Bradshaw and Joseff Gnagbo from Wales and the Ivory Coast who have written Dreams across the ocean (Away, roll to sea) about the sea and how it connects us; and we are also working on Izwi, a song about the air around us and our breath with Bongile Hlongwane from South Africa.
You'll be able to learn all three songs, or just choose one to focus on. All the resources for all three will be available for free to everyone as usual for Sing Up Day and we can't wait to hear what you do with them!