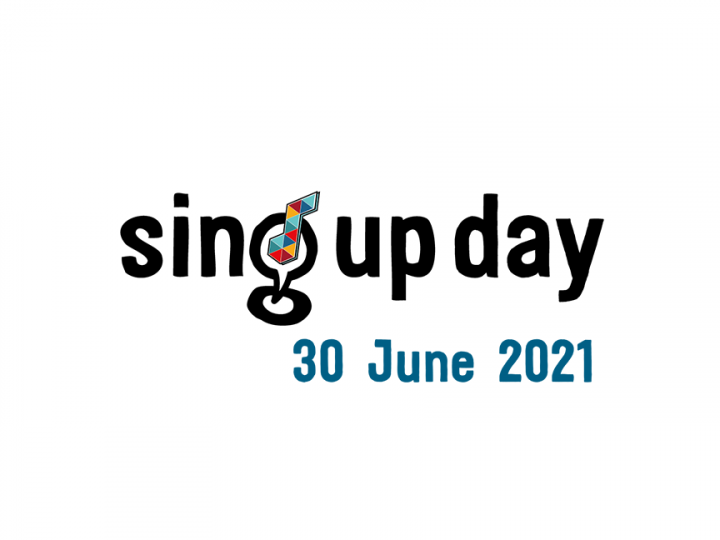 Sing Up Day 2021 has been postponed. In light of lockdown restrictions, we have decided to celebrate Sing Up Day on Wednesday 30 June this year, as part of an exciting summer of singing.
Update the date in your calendars and join us for a wonderful day of singing with schools and singers across the world.
This year's specially commissioned Sing Up Day song is (We are) Unstoppable by Emily Barden, an empowering song all about working together to create a better world. Log in or sign up as a Friend to listen to the demo audio for free and check out the lyrics. We will be uploading scores online soon and further information will follow about more Sing Up Day resources coming your way.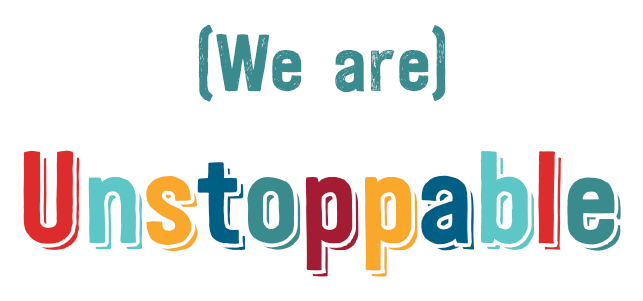 Visit our Sing Up Day page to find out more and to register your event on our map. To make sure you don't miss anything, sign up to receive email updates about Sing Up Day 2021 and follow us on Facebook and Twitter.
Looking back on Sing Up Day 2020
Last year, we received fantastic videos from all over the world of singers taking part in Sing Up Day. Watch last year's Digichoir below and get ready for our twelfth global event in June.