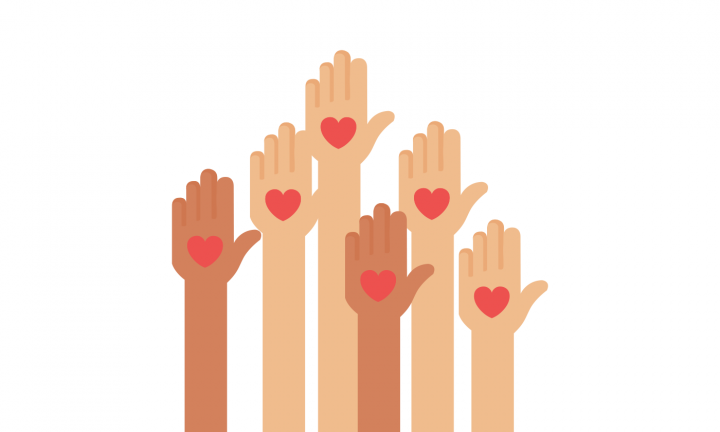 Many schools and teachers may be thinking about talking to their pupils about the events that are taking place in the USA, the UK and all across the world concerning the human rights of people of colour, protests and police violence. There are many resources, videos and books available that will help you address the themes with your pupils be they in school or at home with their families. We do not have all the answers and you will of course want to have your own conversations and provide your own resources and framing for the topic, but we hope the following Sing Up links will help to complement your work.
Songs, lyrics and the context in which they were written provide a great starting point for talking about the themes of injustice, human rights, protest and using your voice to make change happen. Here are a few songs that we've made available in the Sing Up At Home area which pupils can access from home without the need to login:
Protest songs and songwriting
Take inspiration from Protest songs: singing for change from our blog. You can then use any of the backing tracks in the Sing Up At Home area as accompaniments to write your own songs to with lyrics inspired by current events.
Useful external links
The following websites have specific information and links to further resources regarding Black Lives Matter.
We hope you find these links and ideas useful. Conversations are important and the more we talk about racial injustice and inequality the better chance we have of making necessary change happen. We hope that our resources can help support you and your pupils in making that change. Please also share your ideas about how you are discussing these themes with us and others.