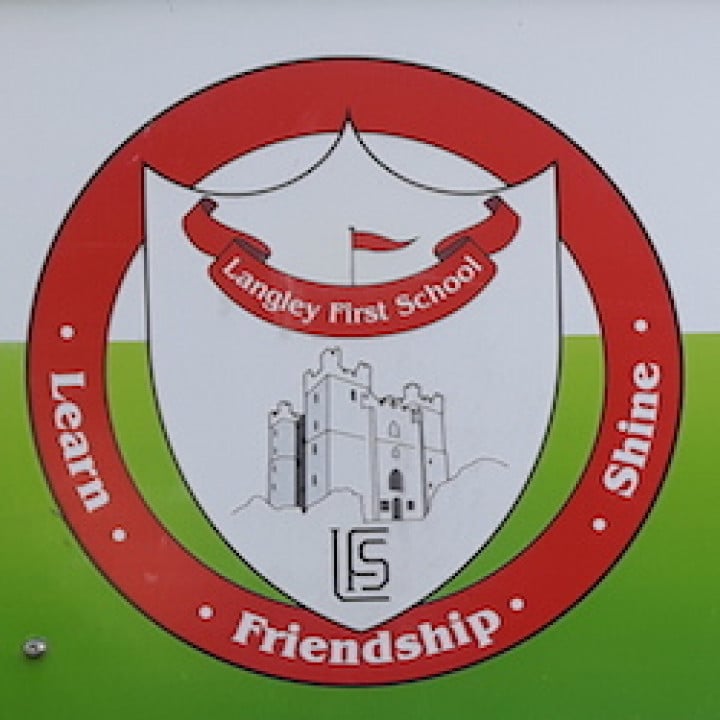 Each year as Sing Up Day rolls around, the Sing Up team get out and about and to visit as many schools as possible, that are all celebrating in a plethora of different ways. Sing Up's Learning Executive, Charlotte Law, paid a visit to two First Schools in the North East to see how even the youngest singers got involved in Sing Up Day. Here she tells us what she heard…
At Langley First School in Whitley Bay I was met by Head Teacher Tim Jones and music coordinator Abbie Cummings and welcomed into their Singing Assembly, parts of which were inspired by this year's Assembly Plan from the Sing Up Day Vocal Leader Pack. Pupils entered the hall to the background of Beyoncé's I Was Here, accompanied by the video of her performing it on United Nations World Humanitarian Day. Pupils had heart-warming responses to questions about the video and expressed ways in which they were able to be the change and make a difference in their own communities.
Their rendition of Be the change was brilliant. They made a great sound and nailed both key changes. The whole school knew the song really well, which, together with their singing posture and expressive singing made for a super performance, not to mention the unexpected harmony from year 4! Even the youngest singers knew the chorus and were able to join in with gusto.
I was then treated to a rendition of Count on me with harmonies and one of our newest Song Bank additions and one of my favourites, Love my life (by Robbie Williams).
It's clear that the pupils love singing and it doesn't stop there. Staff were also present at the singing assembly and the majority were joining in with Be the change too, which was great to see.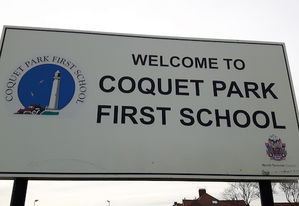 I then had a lovely walk along the coast towards the sea and found myself at Coquet Park First School.
Here, I was greeted by music coordinator Fiona Willson and led into the hall as children entered their singing assembly. It was great to hear pupils warm up and demonstrate that they understand how important it is to get their voices ready for singing.
Pupils suggested ways in which they could make a difference in their own community and talked about what they thought it meant to be the change.
After a quick re-cap of the words and actions, they launched into Be the change. It was so enthusiastic, and they had learnt some of the choreography to go with it which added to the performance. The choreography along with clapping made for an animated and energetic performance and pupils clearly loved singing and celebrating Sing Up Day.
I was then lucky enough to be able to be able to stay and watch Susie Jones from North Tyneside Music Education Hub lead a choir session along with Fiona, where they were rehearsing a song called Butterfly for the annual show at the Whitley Bay Playhouse. They worked hard on diction, expression and harmonies in order to be well prepared for the evening's show.
Both schools were excited about going to the Whitely Bay Playhouse to perform as part of the annual North Tyneside Music Education Hub Spring Sing Celebrations – and no doubt they will have wowed the audience. I look forward to more singing next year.
If you took part in Sing Up Day 2018 make sure you send a video of your singers performing Be the change to [email protected].