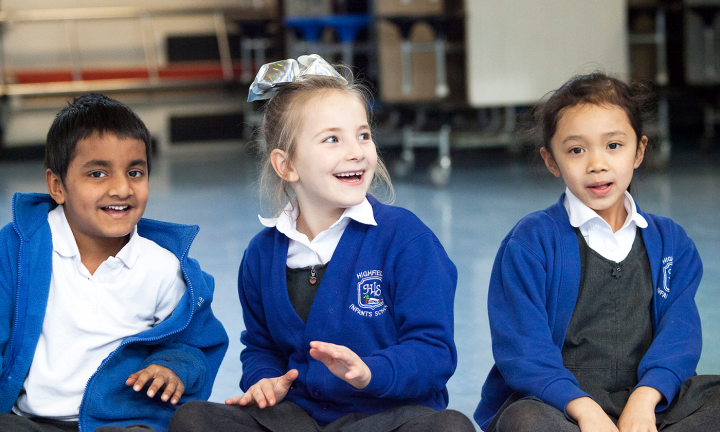 Join a Sing Up live Q&A with experts Phoene Cave and Daisy Fancourt on 3 October 2017 at 8pm GMT to discuss the benefits of singing. This event is open to everyone, not just Sing Up Members, via our Facebook page.
Joining you on a live stream, we'll be exploring the physical, psychological, musical and educational benefits of singing. Based on recent research conducted as part of Sing Up's 10th birthday celebrations and the experiences of our experts, we'll be discussing the benefits we've witnessed in singing schools and groups as well as sharing ideas to help you reap those benefits in your own practice. Join in the live chat on the day to ask for advice directly from our experts.

Do you have questions for our voice change experts?
Are you interested in the benefits of singing for your instrumental students? Want advice on how to create a positive school environment through singing? Whatever your question on the topic, please submit your question to us as a comment on the event page and we will do our best to answer them on 3 October.
RSVP to our Facebook event
For updates on this live chat and to be notified when the stream starts, make sure you RSVP to our event.