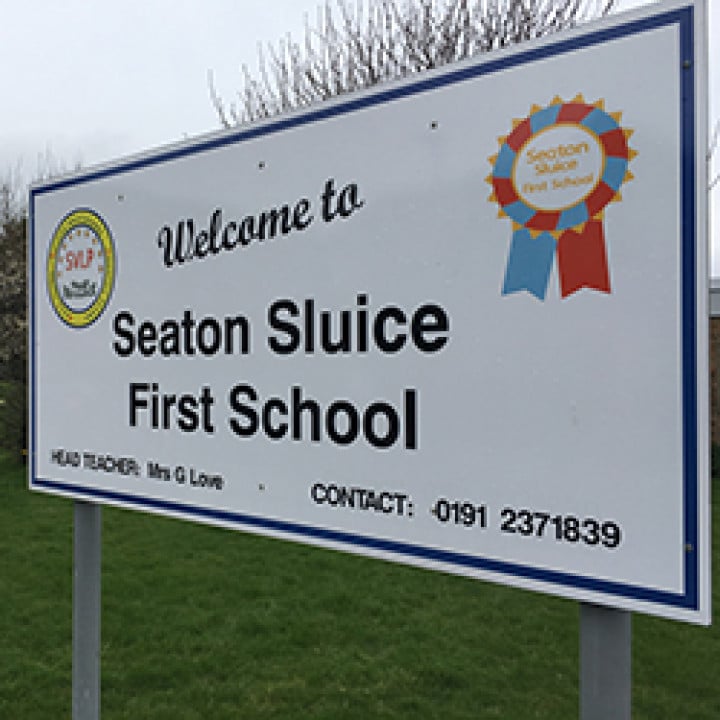 On Sing Up Day, we like to celebrate by taking a moment to visit some of our local Sing Up Member schools to experience the singing and music that people are creating first hand. Our Head of Learning, Shelly Ambury, visited Seaton Sluice First school on Sing Up Day and joined them in a Singing Assembly.
What a gorgeous blustery visit to Seaton Sluice today for Sing Up Day.
This little First school, by the sea, is bursting with singing. Children were singing in the corridors on their way to assembly and everyone joined in as they entered the hall. I had the pleasure of leading a short warm-up – Shake my sillies out, which everyone already knew.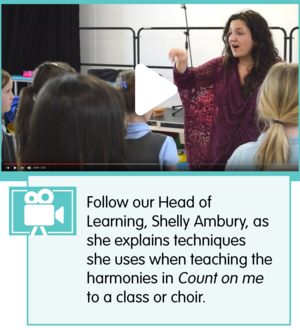 It's custom in assembly for a selection of young leaders to take it in turns to come up to the front and lead the school in singing. Todays' songs included Baby one, two, three and Tongo. As well as this year's Sing Up Day song Let love shine through they also sang last year's song One and a million (a school favourite) and I'm still singing from Sing Up Day 2015. The celebration ended with children filing out singing their own school song written by Deputy Head Amanda Bennett.
What a lovely morning of singing. A big thank you, Seaton Sluice First School, for sharing your singing with us!
Want to be inspired by Seaton Sluice? Watch their singing routines guide.
If you took part in Sing Up Day 2017 make sure you send a video of your singers performing Let love shine through to [email protected].