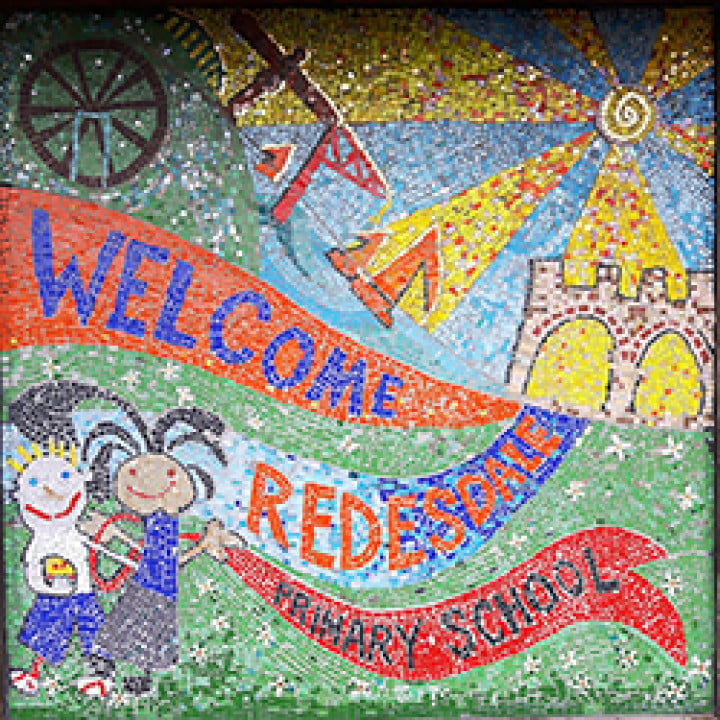 In the run up to Sing Up Day, we'll be sharing stories from some of the schools and organisations taking part. Find out why singing is so important to them.
We recently ran a Teacher Spotlight with singing lead Susie Jones about her work in schools throughout North Tyneside. Once we realised the NTMEH was planning something big for Sing Up Day, we decided to find out what Susie and the team were up to.
NTMEH (North Tyneside Music Education Hub) have chosen Sing Up as their main resource to deliver the singing strategy throughout North Tyneside. All schools have access to a Sing Up licence and have received CPD, ensuring they are able to deliver high quality singing lessons. Susie Jones works with all schools across the borough supporting choirs, in-class singing strategy and general music.
Our three day vocal celebration at Playhouse Whitley Bay in March has twenty one participating schools and demonstrates the outstanding singing work that is going on throughout Primary and Secondary schools in North Tyneside. Each evening culminates in a seven school combined performance of the annual Sing Up Day anthem Let love shine through.
Singing lead Susie Jones believes that singing and Sing Up Day are important to the community:
"Sing Up Day is an opportunity for a school to celebrate singing, but also work together towards a common goal. We have taken this a stage further as a celebration for schools working collaboratively and children celebrating their voices together. By including our Secondary schools in the process, we hope to also enable a smoother transition between schools so that pupils feel confident to continue their vocal and music education into KS3 and beyond, able to see singing as an accessible activity through out school life."
Are you taking part in Sing Up Day? Send you story to [email protected].