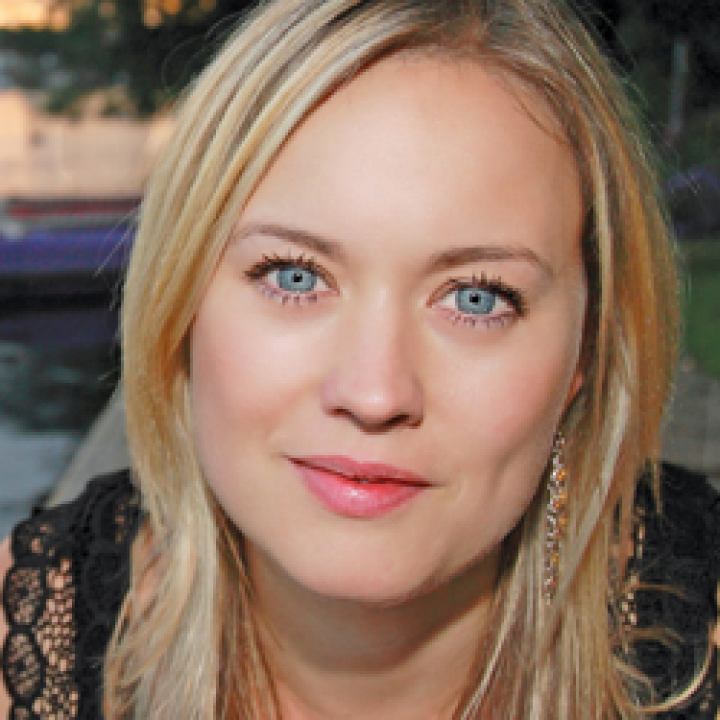 Whilst Sing Up's mission is to give young people access to good quality singing every day, there's one special day in the calendar year we set aside to celebrate it.
Every year, Sing Up Day is a chance for people around the world to unite in song, to feel a sense of togetherness and reflect on the positive impact of singing. 2017's date is in the calendar – 22nd March – and preparations are already starting.
Sing Up Day is about spreading singing far and wide to make sure that as many people as possible are touched by music and singing. To do this we create a special anthem each year with a powerful message: songs are potent vehicles for important subjects.
We are lucky to work with incredibly talented songwriters and for Sing Up Day 2017 we wanted an anthem that acted as a rallying call to join in: drop what you're doing and sing! This was to be an upbeat track that was contagious and versatile, and most importantly was about diversity, individuality and the power of union.
We approached Emily Barden, who has two incredibly successful Sing Up Day anthems (Can you hear my voice? and One and a million) already under her belt.
Here is what it meant to her to write the Sing Up Day anthem, Let love shine through, in her own words:
Being asked to write the National Sing Up Day song for the second year running was a huge privilege and something I'm very proud of. The brief was to encompass what it means to be an individual and celebrate the things that make up a diverse and varied world.

I loved this idea. I am a believer in every person having something special and unique to contribute. Music is a fantastic way to celebrate these things.

I lead many choirs where the message is about every person having something important to bring: each voice has something to say and a story to tell.

Singing is a powerful tool that I see changing young people's lives.

Confidence is increased, social skills are improved and self-belief begins to shine through. My work with community choirs has shown me that this is something that actually affects people of all ages, and really binds people together.

The song Let love shine through embraces this message in a way that I hope is upbeat, contemporary and musically satisfying. It is layered up to allow for groups to perform it entirely a cappella or with the backing track, adding however many of the harmony lines people want to include.

The idea of having a song that thousands of people from across the globe all sing together at the same time is a brilliant way to bring the world closer together for children in schools. Being part of something global without having left your classroom is a pretty cool thing!
We couldn't agree more. Download your free song and get set to take part. Add your event to our map so schools around the world know how you'll be celebrating Sing Up Day on 22 March 2017.