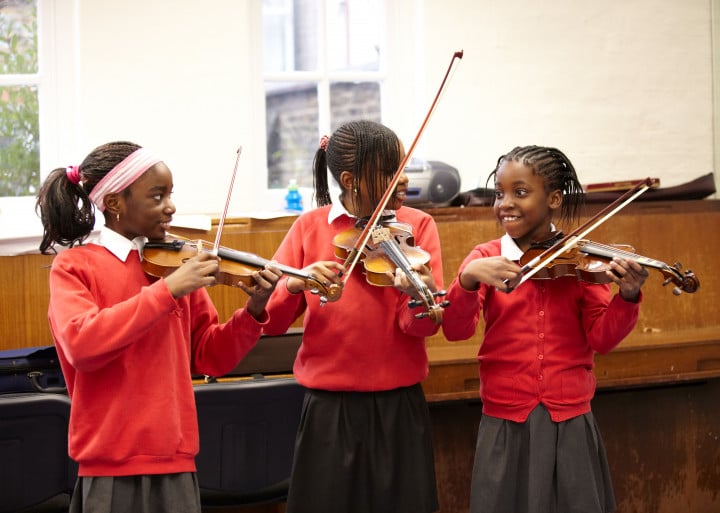 Have you taken advantage of ABRSM's new resource yet?
Our friends at ABRSM have created Classical 100 in order to ignite a lifelong appreciation of music in both teachers and pupils.
The online resource gives users access to one hundred pieces of music, each chosen to inspire conversation about the composer and composition - perfect for classrooms, assemblies and other settings.
Whether you're interested in the historical aspects of the piece, or looking for music to suit a particular mood, you'll find Classical 100 is a great starting point for musical discovery.
Who are your favourite classical composers, from the past and present day?