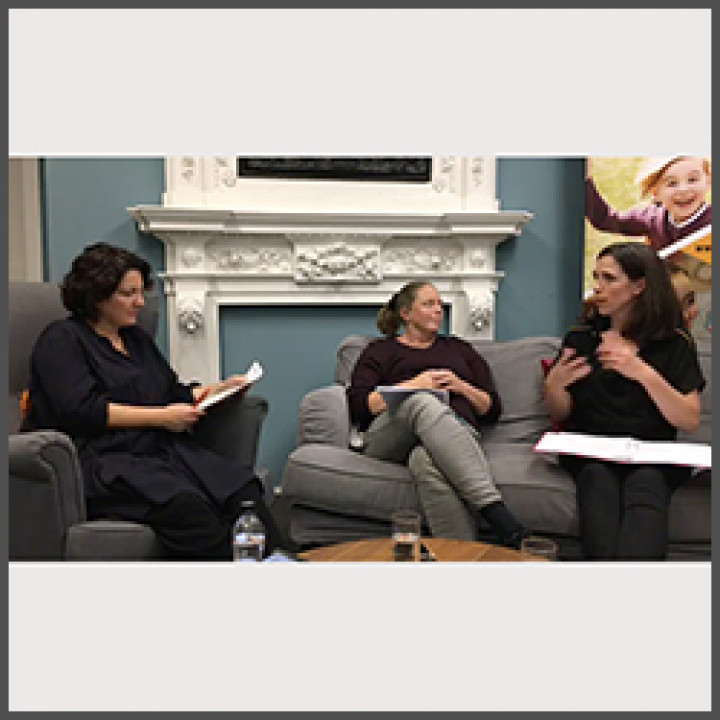 In November 2017 we ran a Facebook Live Q&A event on an important topic for anyone looking to improve the music in their primary school: how to improve musical learning for 4-11 year olds.
Dr Ally Daubney - author of the Primary Music Toolkit and Performance anxiety: a practical guide for music teachers - and primary music teacher at Highfields Schools Catherine Andrews sat down with Sing Up's Head of Learning Shelly Ambury for an hour to talk about the different approaches to getting started with singing and musical development across a primary school.
We started with the aspirations you might have for your school, moved on to techniques to help you get started, and finished with tips for progression along with audience questions.
Don't forget to try out the singing chapter of the Primary Music Toolkit to help you get started with developing musical learning in your own school.
Thank you to everyone who attended the Facebook Live event or sent in questions. Make sure you like Sing Up on Facebook so that you're notified about our future events
Sing Up Membership provides the complete singing package
If you're feeling inspired, find out what's on offer with a year's access to all of Sing Up for you and your school.