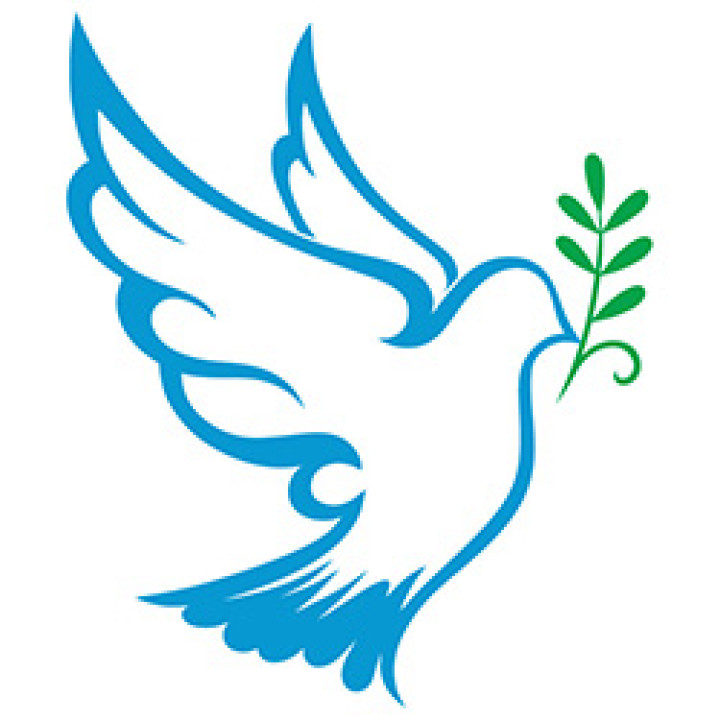 Singing together is an incredibly powerful tool. If you've ever sung as part of a choir or a concert crowd then you know how good it feels, giving you a sense of community and boosting your confidence. That's why a global choir is being assembled to mark World Peace Day...
One Day One Choir are encouraging people around the world to take part in the International Day of Peace, which happens every year on 21 September. This 'global choral project for peace' is busy building a huge choir of singers around the world who will be singing for peace and unity. Sign up on the One Day One Choir website to join thousands of other voices in schools around the world singing for peace. It'll be a great way to start the school year together! Why not take the chance to discuss cultures from around the world as you join other nations singing the same songs?
The General Assembly of the UN has declared 21 September as "a day devoted to strengthening the ideals of peace, both within and among all nations and peoples." It's a great time to take a look at your own school community and remind your pupils how important peace is to a happy environment.
Get ready for World Peace Day
Make the most of the day! Why not start by adapting the Raise Your Voice Assembly Plan to incorporate some songs about peace? For more ideas about what songs to pick for a choir of any skill level, try our playlists, including our playlist of best songs in foreign languages. Lastly, get inspired by teacher Charlotte Rackowski and her work in an international school.
Are you ready to start singing? Become a Member for full access to the songs below, or become a Friend for a free taster! We've pointed out the free Friends songs below with an (F).
Songs about peace
Want to mark World Peace Day? We've got plenty of songs on this topic in our Song Bank! Here are our top five picks.
Dona nobis pacem - recommended by the One Day One Choir team, a Latin song for age 7 upwards.
I've got peace like a river - this sincere faith song would make a great centrepiece for an assembly.
This is our world - A rock ballad with an important message.
One and a million (F) - This year's Sing Up Day song was all about working together as a community!
Raise my voice (F) - Use this song with younger pupils to talk about using their voices to stand up for peace.
Songs from around the world
Celebrate international communities and learning with these traditional songs from around the world.
Oleo (F) - This beautiful Ghanian song will help you practice call and response or get warmed up.
Direito de acreditar - This Brazilian song's title translates as 'Freedom to believe'.
A whisper of peace - This Islamic song has a powerful message.
Mo li hua - This gorgeous Chinese song (called 'Jasmine Flower' in English) is also a love story.
Saute et secoue - Are you learning French in your school? This snappy song is great practice. See some teaching ideas below.
Do you have any plans for World Peace Day? What will you be singing? We want to know! Tell us in the comments below or email [email protected].