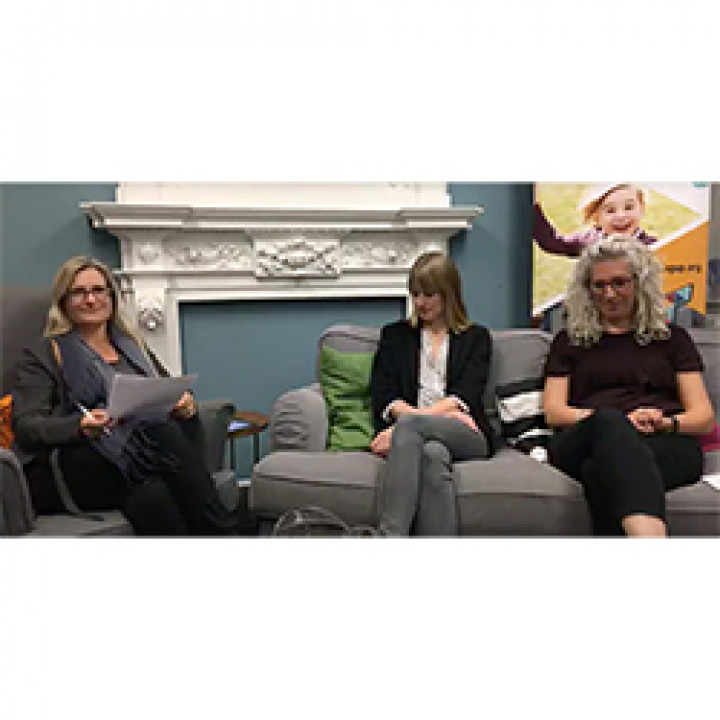 In October 2017 we ran a Facebook Live event giving the music teacher community an opportunity to discuss with experts a topic important to teachers, pupils, and pretty much everyone.
Research Fellow Daisy Fancourt and Music Therapist Phoene Cave sat down with Sing Up's CEO Michelle James for an hour to talk about the physical and mental health benefits of singing.
We started with a little science on how singing effects us and why our bodies benefit, and ended with some warm-ups and ideas to help teachers gain those benefits in their practice.
Want more reasons why singing is great for you? Get our benefits of singing PDF here.
Thank you to everyone who attended the Facebook Live event or sent in questions. Make sure you like Sing Up on Facebook so that you're notified about our future events.
Sing Up Membership provides the complete singing package
Feeling inspired? Find out what's on offer with a year's access to all of Sing Up for you and your school.